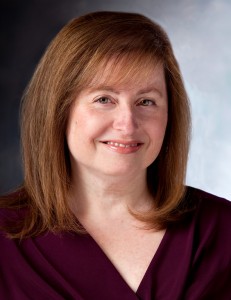 I'm an intellectual property and marketing law attorney, with a national Firm based in Cleveland, Ohio.  I devote my legal practice at Toerek Law to helping creative professionals protect, enforce and monetize their creative assets.
I have a particular concentration of clients in the advertising, marketing and creative services industries, and I counsel them on legal issues including copyright and content protection, licensing of creative content, trademark and brand protection matters, marketing agency service contract issues, freelancer contract issues,  social media issues, advertising compliance, and direct marketing regulations.
I am a former President of the American Ad Federation (AAF) Cleveland, and serve on the American Association of Advertising Agencies (4A's) Legal Consultant panel.  In the advertising and communications industry, I write and lecture frequently on the topics of intellectual property protection, marketing agency relationships, and legal implications of social media.
I'm also passionate about the growth and success of small businesses, so I was proud to serve as the Immediate Past Chairman of the Council of Smaller Enterprises (COSE), a business resource and advisory organization for small businesses with over 14,000 member companies in Northeast Ohio.  My interest in economic development and small business also extends to my service as a Board Director for the Greater Cleveland Partnership (our region's Chamber of Commerce), and the National Small Business Association (NSBA).
When I'm not keeping the world safe for intellectual property and marketing, I enjoy reading, movies (big screen, not Netflix!), spending time in the Cuyahoga Valley National Park, and my college sweetheart and husband Ed.