The Innovative Agency Podcast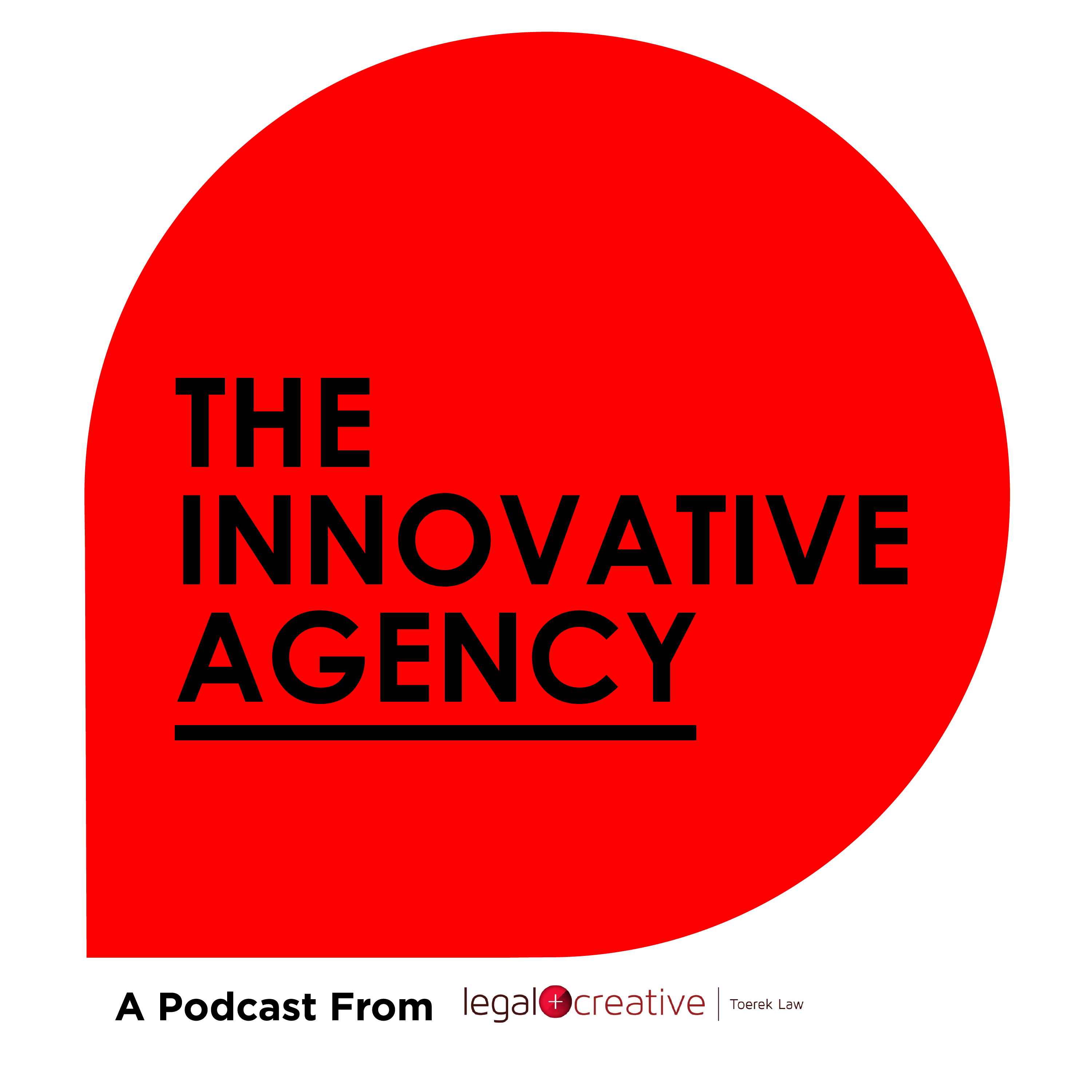 The Innovative Agency is a podcast designed to help marketing agency leaders answer the question: "What's Next?" in their industry. How are agencies staying on the cutting edge of marketing trends? How are they adapting their businesses to meet new business challenges in the agency world?Hosted by marketing law and intellectual property lawyer Sharon Toerek, we'll talk with agencies who are engaged in innovative projects, products, and business models, and to industry experts who have a front row seat to the practice of innovation in today's marketing, communications and creative agencies. The podcast is designed to help listeners learn from agency industry leaders how to look around the corner to spot their next opportunity.
In each episode, listeners will come away with actionable ideas about how to operate and grow innovative agencies. And since every marketing agency has untapped intellectual capital, Sharon will share her expertise along the way about how to legally protect your agency's assets, and how to turn the agency's innovation into cash.